Home
> Testimonials
Testimonials
Want to know what it's really like to work with me?
Below is a snap-shot selection and a handful of both client and Family Law Partners own quotes and words, about their experience working with me…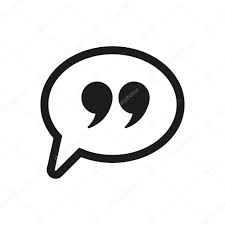 Mr A.T – Hertfordshire
"My wife and I were still cohabiting despite my filling for divorce over a year ago, this is an unpleasant situation. After speaking to Tom over the phone, he very openly described his own experiences and I found that not only were they very similar to mine, I had an instant liking to Tom and thought this was someone who could help me, and more importantly I would let help me, so I signed up to 6 sessions (weekly). Tom spent the time to get to know me, my situation and to identify what the levers and cogs were and how he could help me achieve my goals – primarily not to let myself get wound up by my wife and to help foster a more productive relationship with her for the sake of my son.

I have received coaching through work and bereavement counselling after the death of a sibling so familiar with these types of sessions, and Tom creating an environment which blended the two elements well, allowing a fluid feel such that we did what felt most important and impactful to maximise the value of our time. He tried me on something called TimeLine techniques, which whilst at first I was sceptical, have actually had a lasting impression on me and are helping me to cope with my journey through this divorce and I am sure into my future. I valued the sessions and I can already see a change in my behaviours, maybe not everything Tom was hoping for, but I will be going back for more sessions."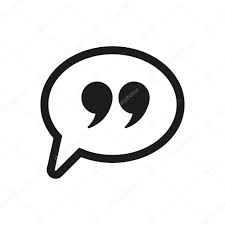 Mr R – Hertfordshire
"Tom has been fantastic I have a lot of positive things to say about my experience with Mellior Minds. Once I started a coaching programme with Tom I was reassured by his structure in the programme which was laid out to me early in the process, and his understanding that my feelings were normal given my current situation and communicating with my ex wife was something worth working on. I found that with Tom's help I was able to understand my own feelings more and I was given hints and tips along the way to remind myself before taking any action on what to consider and how to approach the action from the calmest and most compassionate view point. Tom helped me see that at the other end of the email there was going to be another human experiencing their own tragic feelings. Tom took the time to understand what my goals were and structured our time together based on my needs instead of just following a step by step guide, it felt personal and I felt understood. Fortunately or unfortunately my partner and I did not work things out in the end, either way divorce is not nice or fun, however with Toms help I have been able to walk away strong and content with my head held high."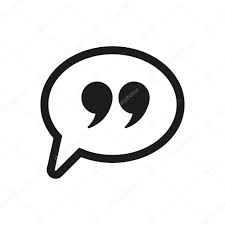 Ms P – London
"I've spent over 2 years trying to move forward and get over this under my own steam but without success. Your style of questioning and the impact our sessions have had in only a matter of weeks and months is unbelievable! I found it difficult, even a little challenging at first I'll admit, but it turned out to be a very good way of closing down that part of my life, and accepting it for what it was. I finally feel good about being me again and feel like I have closure now. Thank you."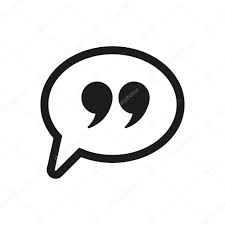 N.N – Family Law Practitioner – South East England
"I'm so pleased to hear he is making progress. I have definitely noticed a marked difference in his approach to the divorce and financial arrangements, in a much more positive and progressive way!"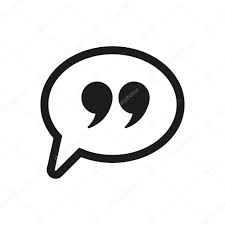 Ms M.M – Manchester
"I recently attended a "Divorce & Separation Group Coaching" event, and I'm so glad I did. I have been suffering with a lot of issues due to a marriage break up, I was immediately put at ease by Tom and was able to talk freely about my problems.

Tom was genuinely sympathetic and so helpful with coping tools that actually helped in my daily life, taking time out to contact me regularly after the course with resources. I look forward to the next session and would wholeheartedly recommend people similar to me give it a try, you have nothing to lose but so much to gain."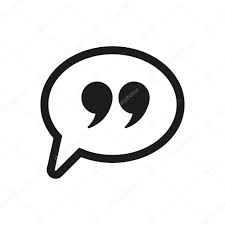 Mr "Anonymous" – Home Counties
"I have to thank you for all you have done for me. You have given me the tools to understand myself and my upbringing which has given me the confidence to move forward and deal with my grief issues that hadn't been resolved and the confidence to go with my own feelings and not be deflated or redirected by the agenda of others.

I am so very pleased to have made contact with you and taken that leap of faith to engage in something I was admittedly quite apprehensive about.

I wish you and your business every success and that it continues to bloom, which you so richly deserve, because you definitely made a difference to my life."
Finally, the best case study I can offer you, is my own experiences and learning.
I have not just experienced almost everything divorce and separation related in adolescence and adulthood. I have also grown up almost an early experiment of co-parenting and being a part of a blended family. And of course now the divorcee, father, step-father and co-parent of my own situation.
We have journeyed through the court processes, experienced the emotional and physical turmoil of child arrangement orders to find a path towards a collaborative working parenting partnership.
The smiles of our collective children and confidence that they know they are all supported illustrates this…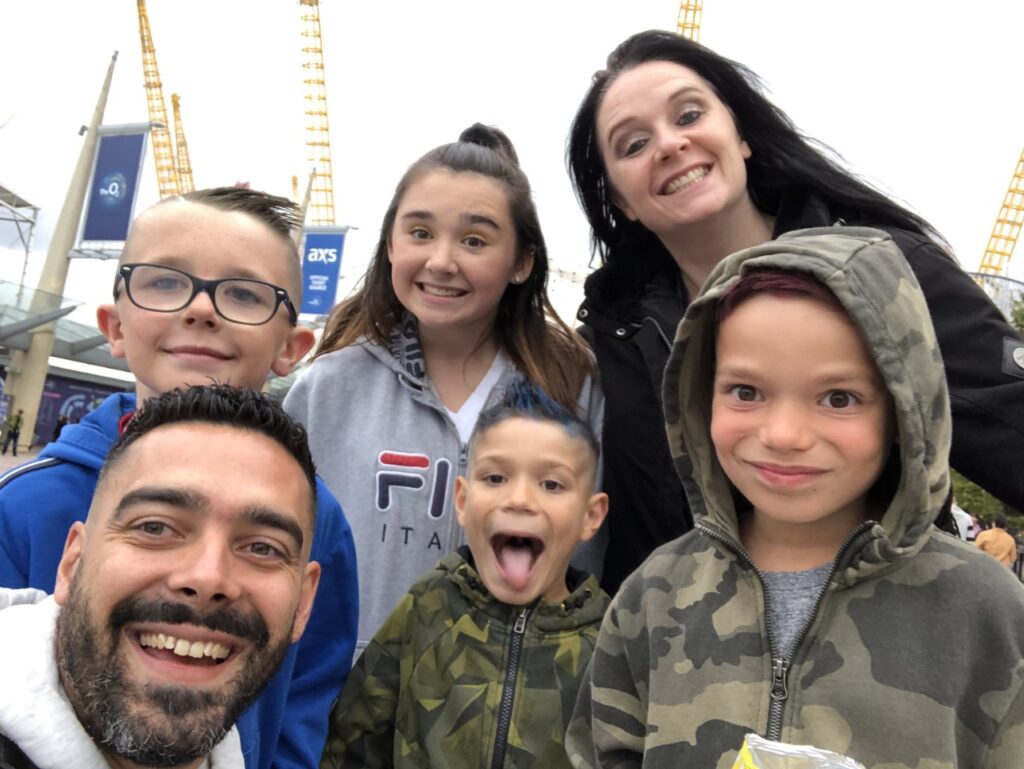 You CAN move forward and understand.
You CAN evolve your current and future situation(s).
You CAN improve.
To find out more and book your free 45-minute discovery call, simply click on the Book a Call page, or book via our quick and easy Calendly link