Home
> Law Partners
Law Partners
Supporting you, your firm and your clients.
As an Associate Member of Resolution.org.uk, we work with family law firms to add value to your services by providing coaching and support services to you, your people and your clients.
You represent your client's best interests at the most traumatic and challenging time.
In addition to providing legal advice, you act as a carer of their emotional and mental wellbeing.
Although it is not an intrinsic part of a lawyer's role, supporting your clients' wellbeing, comes with the territory of practising family law.
Representing your client along with providing ongoing emotional support, takes its toll, causing you additional stress.
How Does the Emotional Outsource Partnership (EOP) Work?
An Emotional Outsourcing partnership is a unique blend of mental health, coaching and well-being designed to support your team and employees.
EOP enables you to manage your client's matrimonial affairs while providing divorce and separation coaching to your client.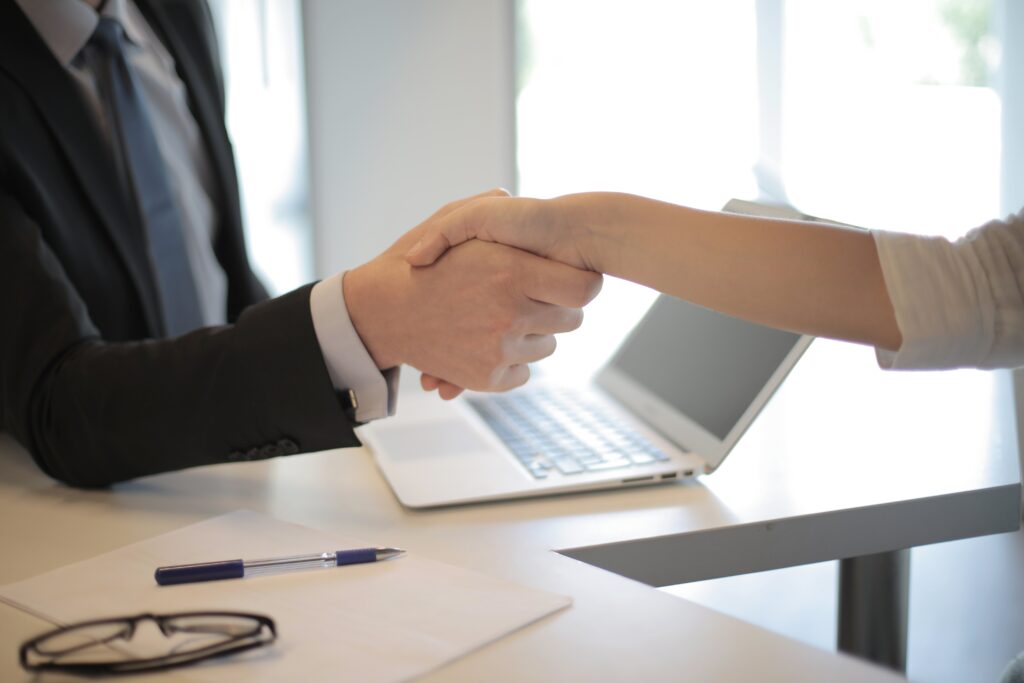 The Benefits
The time you take providing emotional support and legal advice takes you away from your workload, adding to your stress levels.
EOP delivers the following:
Coaching is delivered in-house, in private or remotely. Our coaching expertise provides the very best support to your clients when they need it the most.
As an emotional intermediary, we are objective and compassionate with your client's best interests at the centre of our coaching service.
We work with people supporting them through a divorce by helping individuals positively, providing emotional support and compassion, and teaching them strategies to micromanage their situation.
We add value to your EAP (Employee Assistance Programme) by offering 1:1 coaching and support.
Our integrated coaching service is a unique blend of practical coaching techniques.
Our coaching packages are tailor-made for Family Law Firms.
You retain our specialist coaching service in return, your employees and your clients benefit from our coaching support and expertise.
We offer four uniquely packaged services to suit both your clients and your employees which add real value to your EAP. (Employee Assistance Programme)
You can retain us exclusively to support the firms' clients; alternatively, we offer 1:1 coaching to Law Firm employees.
Whichever package you choose; our certified and trusted Coaching services deliver exceptional value and a competitive professional edge for your Law Firm.
All Partnerships are uniquely tailored to your specifications and needs.
You decide how much time you wish to save and therefore invest in your personalised EOP.
You decide where our time is best spent, split between clients and colleagues.
For further information and to discuss how we can produce a partnership agreement that suits you, your firm and your clients, book a consultation call today or via our Calendly app.
"When it is obvious that goals can't be reached, don't adjust the goals, but adjust the action steps." Confucius