Home
> Services
Services
Individual 1:1 Coaching
Couples and Uncoupling
Co-Parenting and Blended Family Coaching
My proven divorce coaching methods will help you through your separation and build your self-confidence
There are many reasons why you are considering a separation or divorce
Infidelity
A sexless relationship
You've grown apart
Fallen in love with someone else
Maybe you feel ignored and unimportant?
Do you think that you aren't being listened too?
A form of abuse, be that physical, emotional, verbal or even financial
How do you know if you and your partner are going through a rough patch or something longer term?
Are you justified in having these feelings?
Are things that bad?
Can your relationship be saved, or is it beyond repair?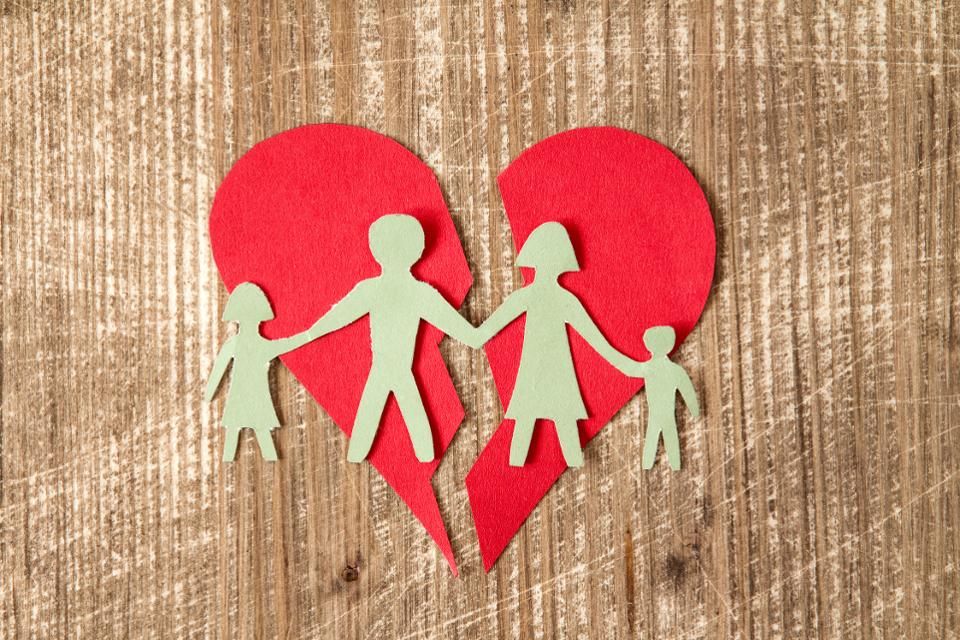 How can divorce coaching help my partner and me?
Are you considering a divorce/separation but don't know what to do?
Are you in a bitter divorce, separation or break-up and feel angry, confused, scared and guilty unable to move forward?
Maybe you've been divorced or separated for a long time and can't find the inertia to move on with your life?
If the answer is yes, then Divorce, Separation and Family coaching is for you.
The real problem you face is unless you find a way to reconnect and get to a place of openness and honesty the relationship gets stuck, and both parties feel angry and frustrated, unable to move forward.
Every divorce or separation is unique, and there is no one size fits all.
My focus is on helping you.
But there is a solution.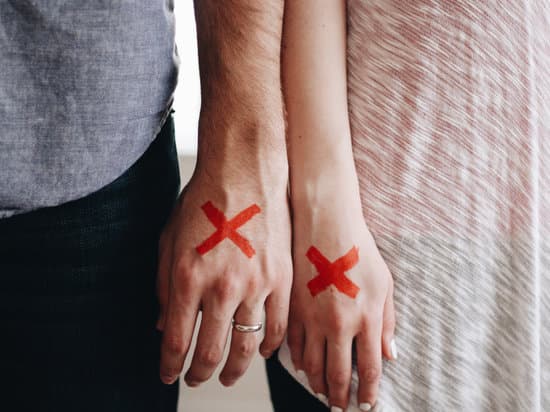 How does Divorce, Separation and Family Coaching work?
Divorce, Separation and Family Coaching aims to move you from a place of anger and resentment to be able to communicate respectfully .
It helps build clarity on what you want and to trust your decision making.
It gives you the tools to build emotional and mental confidence and create a plan for moving forward.
Through my Divorce Coaching I offer the support services I felt I needed when I divorced.
Divorce and separation aren't easy, they agitate change and, none of us like change when it is out of our control.
It can be scary and painful, but Divorce Coaching gives you the freedom to reflect on your situation and deliver the strategies to help move your life forward, creating resilience and inner strength that will redefine your life for the better.
"Coaching is unlocking people's potential to maximize their own performance. It is helping them to learn rather than teaching them." – Sir John Whitmore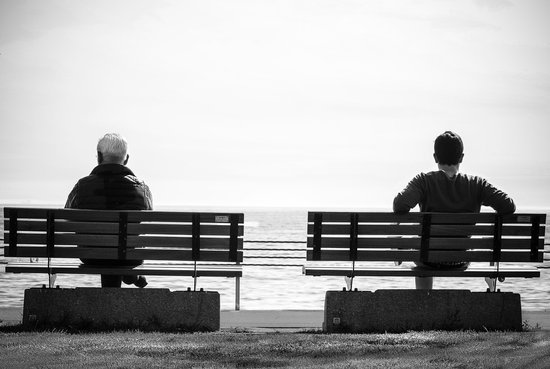 UNDERSTAND – EVOLVE – IMPROVE
To find out more and book your free 45-minute discovery call, simply click on the Book a Call page, or book via our quick and easy Calendly link